Music Review (Telugu): Nenu Sailaja
Music Composer: Devi Sri Prasad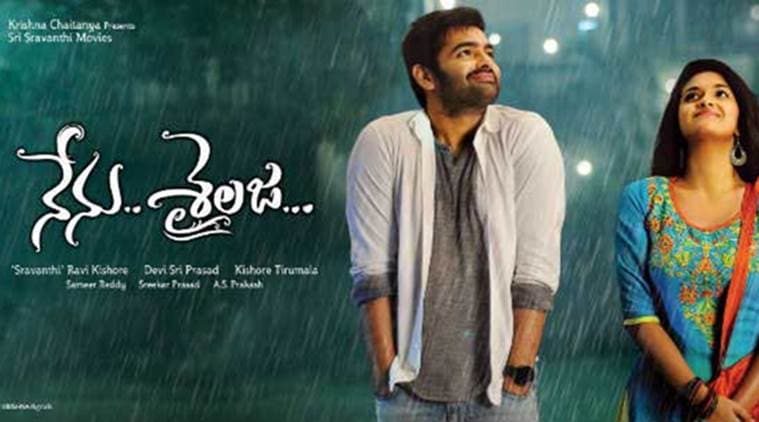 Night is still young is a monotonous tedious listen mainly because of the highly deja-vu feel of the tune with pedestrian techno sounds. David Simon sounds more like the composer itself while jazzy drums meet Telugu Kuthu being the standout sound in an otherwise routine number from DSP. Ram's dance skills may spruce up the song along with the visuals.Crazy feeling's tune has inevitable composer's stamp however, background keyboard sounds along with catchy trumpet throughout the song makes this one enjoyable listen till it lasts. Ramajogaya Sastry's imaginative lyrics about the feeling of love deserves special mention. Prudhvi Chandra sounds apt for this lilting peppy song.
Masti masti reminds of DSP's earlier tunes especially title hook while DSP makes for the grouse with engaging Charanam portions and enticing background with lovable flute, piano portions and hip- hop elements. Sooraj Santhosh and Swetha Mohan especially sounds fabulous which gives the much-needed prod for this average tune.Sailaja Sailaja has the predictable tune and rides on the tried and tested catchy rhythm with occasional brilliance in the second interlude. However, Sagar's attitude and Bhaskarabhatla's lyrics about the protagonist feelings after love failure makes this one listenable. The song may become chartbuster with appealing quirky visuals.Em Cheppanu is a lovely melody with a tinge of melancholy handled well with the effectual vocals from Karthik and Srivennella Seetharama Sastry with his lyrics. DSP's arrangements are also enjoyable with violin bits to set the mood accompanied by flute and chord progressions in the second interlude. The same song comes in another version where vocal is handled by ever reliable Chitra and the song is of very short duration to create any lasting impact compared to the male version.
Verdict: Devi Sri Prasad churns out another neat winner for Ram Pothineni after Shivam. Though songs lack novelty factor, tunes are engaging and catchy enough to clasp the listeners.
My rating:7.25/10
Pick of the Album:
Crazy feeling, Em cheppanu, Masti Masti
You can listen to the songs in youtube.
P.S Edited version of the review is available in Moviecrow.