Music Review (Kannada): Akira
Music Composer: Ajaneesh Loknath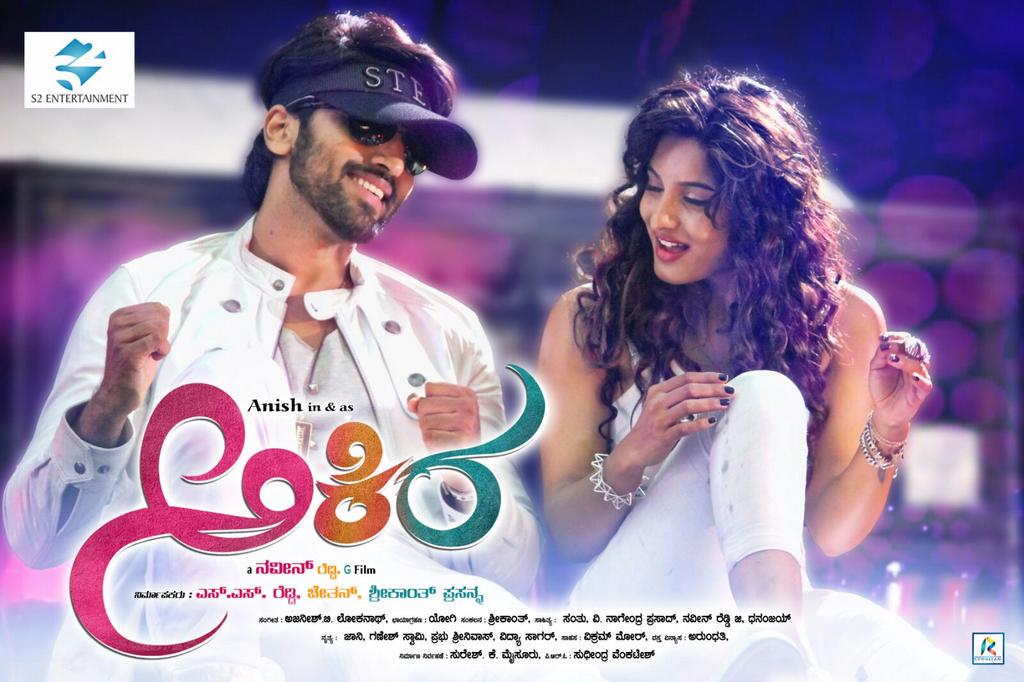 Hey Huduguru yella borders on the Ajaneesh Loknath's Gatiya Illidu from Ulidavaru Kandante, However, composer's vocals and sweeping euphonious string sections accompanied by percussion base make this song enjoyable till it lasts. Composer did a fine job behind the mic also. Kanna Sannayindele's techno sound starts off well but the tune wanders in the mid-way and turns out to be an average song in the album. However surprisingly Puneeth Rajkumar sounds fabulous compared to his earlier songs and fantastic hook makes this one listenable till it lasts. Nam Arealiondina rides mainly on the VijayPrakash's effectual rendition and the pedestrian tune didn't elevate the level of the song. Ajaneesh's arrangements also tread on the strictly functional level only. Ajaneesh delivers full-fledged raucous kuthu in Godu Godu Bandhavne Nodu with adequate support and energy from Naveen Sajju. Although the tune of this kuthu rides on the familiar soundscape, foot tapping rhythm makes this passable listen till it lasts. Yethakond Hogu Ma another techno sound laden track comes off lively only on the vocals of Vijay Prakash and husky CR Bobby's vocals. Akira's title track too has nothing extraordinary to offer, simple technon laden soundtrack which falls flat without making any impact and need visuals to prod this song.Ajaneesh scores in the final track of the album Aliside Usiragide where composer's stupendous use of violin and mild intermittent tabla base works in its favour. Vijay Raghavendra's lends his support really well with his vocals.
Verdict: Ajaneesh Loknath's full-fledged commercial entertainer album works partially and lags behind the eclectic diverse score in Ulidavaru Kandante.
My rating:
7.25/10
Pick of the Album: Hey Huduguru yella, Kanna Sannayindele, Aliside Usiragide
You can listen to the songs in Saavn.